Cactus USB Cool Mist Humidifier
USB-powered humidifier, 280ml volume, 50ml/h spray volume.
With a stable and reliable safety system, 4 hours automatic power-off protection. Make sure there is enough water before running.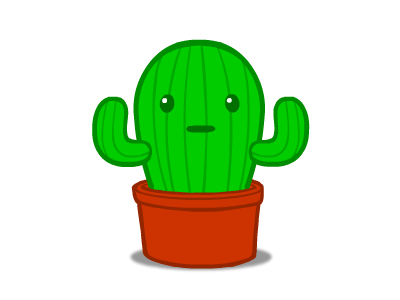 Easy to keep your living space humid and preventing colds, flu and congestion. Providing healthy moist air for your family, no matter when you stay at home, at work, even in traveling.
This mini cactus humidifier can also prevent dry and cracked skin.
Ultrasonic operation and ultra-silence design prevent you and your family from noise and radiation. The lovely silicone cactus design perfect match your home or office.
Choose it and enjoy your new higher quality life!