KOOI Cover
Are you Uncomfortable Nursing in Public? They will see a KOOÏ logo, not your boob, not the shape of your pump flange, not your baby's mischieveous smile..
Changing in Public can be a challenge. Never again do you have to worry about who is watching on top of wiping, wiggling and keeping one eye on a sibling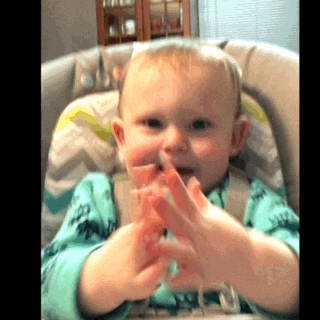 The key to potty training is consistency. So you get a potty to go and keep it movin.