Midori D-Clips Turtle
MIDORI D-CLIPS TURTLE IS MIDORI'S TAKE ON THE CLASSIC PAPERCLIP. THIS PAPERCLIP WILL BRIGHTEN UP ANY DOCUMENT AT THE (HOME) OFFICE, AND MAKES DOING YOUR ADMIN WAY MORE FUN. CAN YOU IMAGINE THE FACES OF THE RECIPIENTS WHEN SEEING YOUR MEMO?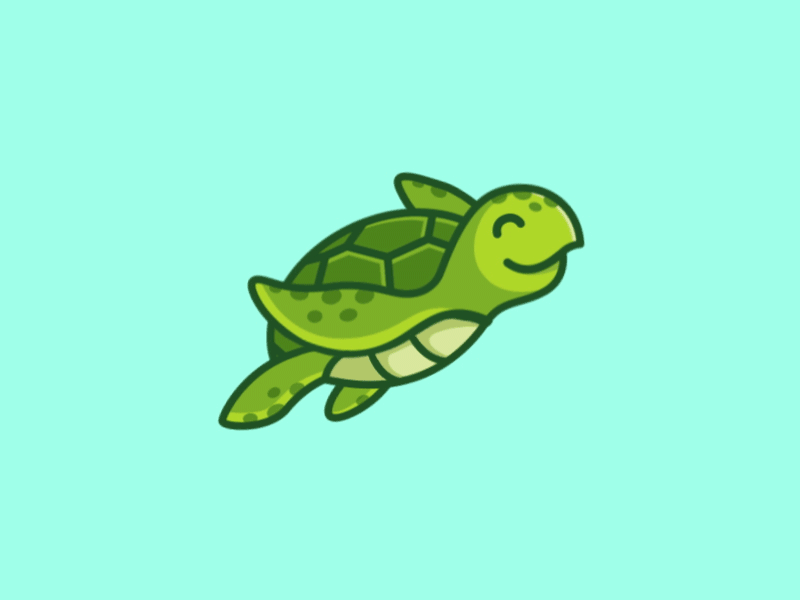 THE MIDORI D-CLIP TURTLE IS PART OF A COLLECTION OF MIDORI'S DESIGN CLIPS. ANIMALS, VEHICLES OR GARDEN INSPIRED, THERE IS A MIDORI D-CLIP FOR EVERYBODY!
EACH D-CLIP DESIGN COMES IN BOX WITH 30. THE BOX SLIDES OPEN.